From Oct 10 to 23, 2019 I attended a free Online Virtual Conference hosted by Beth Weinstein of New York. Over the period of 13 days I listened to and made notes while Beth talked with 25 experts in the fields of psychedelics, entrepreneurship, personal development and spiritualism. It was time well spent and gave me a much wider perspective of what is presently happening in the field of Psychology in terms of using individual access to their different levels of Consciousness for the purpose of Better Mental/Physical Health; Personal Improvement/Entrepreneurship; and Spiritual Development.

Both Beth and the speakers emphasized the education of participants in PREPARATION for; EXPERIENCING under trained coaches; and the INTEGRATION of the experience. Of the 25 speakers I was able to give 5 out of 5 for nine of the presentations and found Beth's interview of Rick Doblin (Founder of MAPS (Multidisciplinary Association for Psychedelic Studies – founded 1986) most interesting.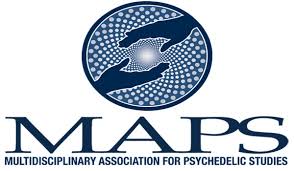 This Online Conference hosted by Beth was so motivational for me, that I spent at least 20 hours listening to the interviews and in the end paid $27 US to have permanent access to the conference material. You can purchase access to all 25 interviews here  https://psychedelicsandpurpose.com/thank-you-vip/  for $47 US.
For a number of years I have been trying to develop the skill of Lucid Dreaming in order to access and benefit from knowledge and experiences that are buried in my subconscious mind. I have taken a number of courses and read many articles/books on the subject with limited success. Robert Waggoner is my favorite expert on lucid dreaming, but he has a natural skill plus spent a lifetime of learning, to develop his present skill level.
At age 76, I continue to attend Meet-Ups of a Lucid Dreaming Group in Edmonton, and search for other more effective methods of accessing and gaining the skills to utilize what resides in my unconscious.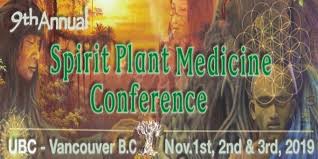 The experience has also motivated me to sign up for the 9TH ANNUAL SPIRIT PLANT MEDICINE CONFERENCE at UBC – Vancouver, BC on Nov. 1, 2 & 3, 2019. <https://spiritplantmedicine.com/>. General Admission cost is $288 CAN, but live stream access is available for $97 CAN. I paid $144 for live stream access pus one year membership which includes access to their video archives and past live streams for 8 years. I am attempting to arrange for a group viewing of the conference in Edmonton on Nov. 1 to 3. If you are interested please contact me at humbke@hotmail.com.
According to my knowledge, the University of British Columbia is more advanced than the University of Alberta in the research and experience with psychedelics than the University of Alberta, my Alma Mater. I hope to be a participant in efforts to educate anyone in Edmonton who is interested the benefits of utilizing plant medicines for improved mental health.
Next blog – UBC "SPIRIT PLANT MEDICINE CONFERENCE" Nov 1 -3, 2019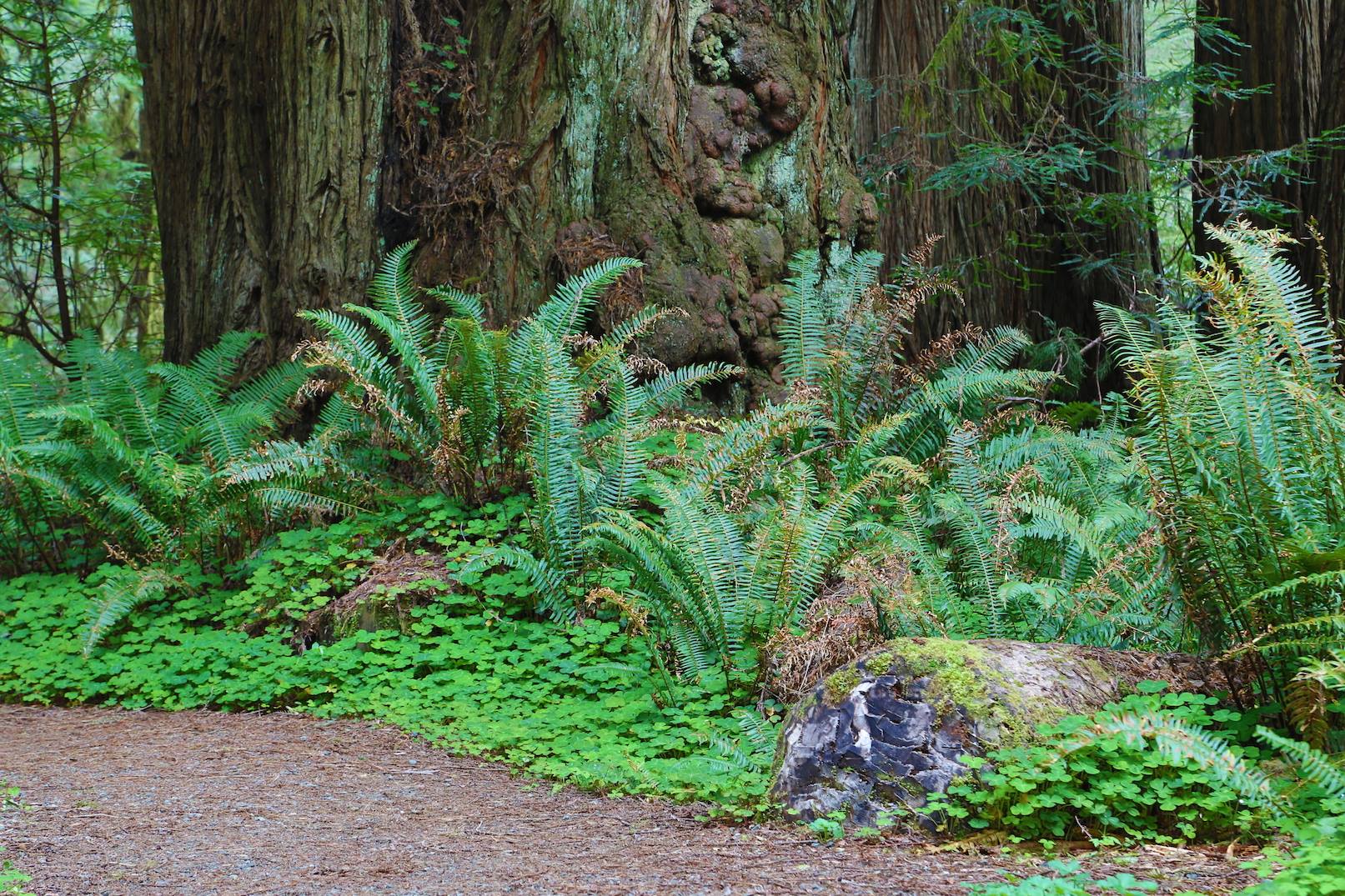 https://spiritplantmedicine.com/
humbke@hotmail.com
Edmonton, Alberta
.