The best way to LEARN HOW TO LUCID DREAM depends on the individual. You can learn it on your own, but most Baby Boomers & Seniors learn the skills best by belonging to a small group of individual with that same goal. I have developed skills on my own but now want to organize a group to further my progress.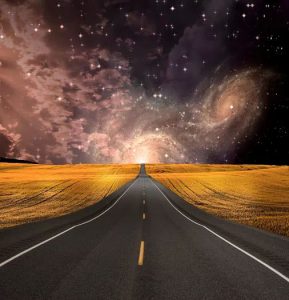 WHAT: Edmonton Seniors Lucid Dreaming Group (Beginners)
WHEN: As soon as 4 to 7 individuals show an interest. Thursdays 9:00 to 10:30 AM
WHERE: SAGE "Seniors Association of Greater Edmonton"  15 Sir Winston Churchill Square, Edmonton AB, T5J 2E5
WHY: To improve personal and mental wellness; spur personal development; enhance creativity; connect with ancestors; and especially to energize your waking life.
HOW: By learning to remember dreams; keeping a dream journal; gaining the necessary knowledge and skills; developing a supportive attitude; and practising.
Contact me at rogerhumbke@hotmail.com or call 780-782-6277 if you are interested in learning how Seniors can learn Lucid Dreaming through either this web site or a live group of Seniors in Edmonton, Alberta.