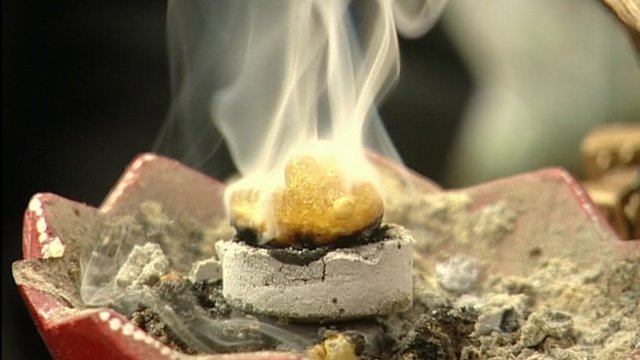 For a number of years I have been researching the use of lucid dreaming (an alternate consciousness) for the purpose of expanding my awareness and self development. It has been very challenging to gain the necessary techniques and my results with lucid dreaming are still not consistent or to my satisfaction. I have also researched hypnosis, meditation, chanting and am now including breath work techniques and the use of psychedelics.
My purpose for accessing my alternate consciousness has increased from just self-improvement, to include better health and expanded spiritualism. My mother raised us as strong Roman Catholics but by the time I was 19 I had lost my faith. On occasion over the next 55 years I attempted to re-establish a faith in religion, but although "my heart was open", I was unsuccessful.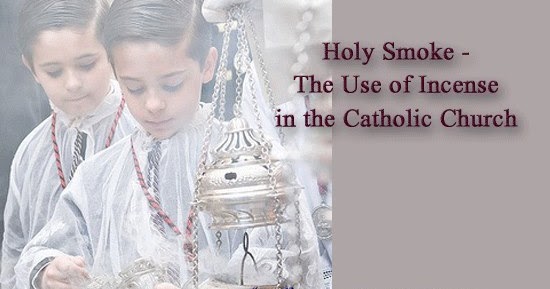 Now, at 77 years, health and spiritualism are of great interest. Thru research and experimentation I am seeing more of a connection between lucid dreaming, breath work, meditation, OOBE's and psychedelics with religion (spiritualism).
This article "Frankincense Has Been Proven to Be a Psychoactive Antidepressant" at
https://themindunleashed.com/2015/11/frankincense-psychoactive-antidepressant.html?fbclid=IwAR2I-ltGD1YkvKGXTNCMFLNz84kfQy2EXsEY4YkjshrWu8QtRLrX3HpunXo
strongly reminded me of my youth as altar-boy at the Duhamel Roman Catholic Church. At the age of 8 I had the duty of serving altarboy at the funeral of Janet Kienast in 1951. To me it was a great privilege of holding the thurbile which contained a burning piece of charcoal covered by Frankincense. As I waved the thurbile thick Frankincense smoke filled the air and I had a strong feeling of contentment and being a little light-headed. That memory has remained with me and I still love the smell of Frankincense.
Religion and Health Authorities no longer are the sole provider of answers to my questions and I have a renewed faith in my internal doctor and soul which I can access through an alternate consciousness. My belief are open to change through research and experience as I take this path of discovery.
Roger Humbke
Edmonton, Alberta