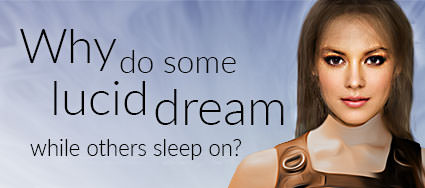 I recently completed this 10-day free course for Lucid Dreamers. It was an Introductory Course and well worth the effort for beginners. Everyone has to start somewhere and with this course you can get enough information to know if you want to continue. If it is something you become passionate about, then you can decide if you want to take in depth training.
To enroll in this free, online course click on free course above or go to https://www.world-of-lucid-dreaming.com/
Rebecca Turner was the founder of the company and Chris Hammond (Chief Lucidity Officer) presently writes very easy to read articles on all aspects of Lucid Dreaming. I look forward to his regular emails.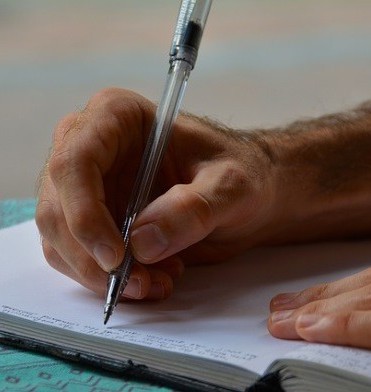 At the same time you can attend, at no cost, our twice-a-month Meet-Ups in Edmonton, Alberta, Canada where a group of lucid dreamers share their experiences in LUCID DREAMING. I come away from those meetings feeling renewed and anxious to apply Lucid Dreaming techniques that have worked well for others. Get further information on this website.
It is here that Konrad and I will blog on a weekly basis. If you comment we will reply.
rogerhumbke@gmail.com